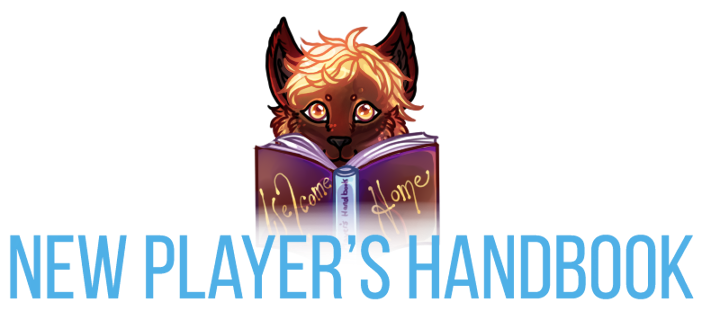 | | |
| --- | --- |
| | Hello there, and welcome to Mycena Cave! I couldn't help but notice that you look a bit lost. Don't worry, it's entirely understandable that you might be a little confused — adjusting to a new place is never easy, after all! I've spent quite a while putting together this guide to help introduce newcomers to Mycena Cave. Looking through the information contained here should help you settle in a bit more smoothly. These things take time, of course, but a little head start never hurt anyone!Mont |
The first thing you'll want to do to is collect your first Mycenian! If you haven't already, head over to the Out of the Shadows shop. On the right is our forever collection, and you can choose your first one for free!
| | | |
| --- | --- | --- |
| | | |
| Coral Spring | Golden Glow | Tainted Smoke |
Once you have chosen your favorite coat, head over to their profile. You'll see that they're greyed out and 'unfinished', and the way to finish it is by giving them a name! This will bring out all their colors, let you equip items, edit their profile, and let you set them as your forum avatar. Setting your avatar can be done through the Community Settings, which can be found by hovering over your username in the top right corner. From here, you can also customize your human character, set a pet representative, or write a short profile about yourself.
Did you know?
Naming your pet is called 'carving'! You can read the Encyclopedia and the stories if you want to know more.Mont
Once you're all set up, head over to the Welcome Lounge and introduce yourself! Mycena Cave is a small but welcoming community, and the Welcome Lounge is a great place to meet both other newcomers and old players alike.
From time to time, you'll come across the Bone Monster. This account mostly focuses on lore-related events and activities, and is home to the Mycena Cave NPCs. These are the characters who contribute to the growing story of Mycena Cave, and appear both in the lore and official Mycena Cave events.
---