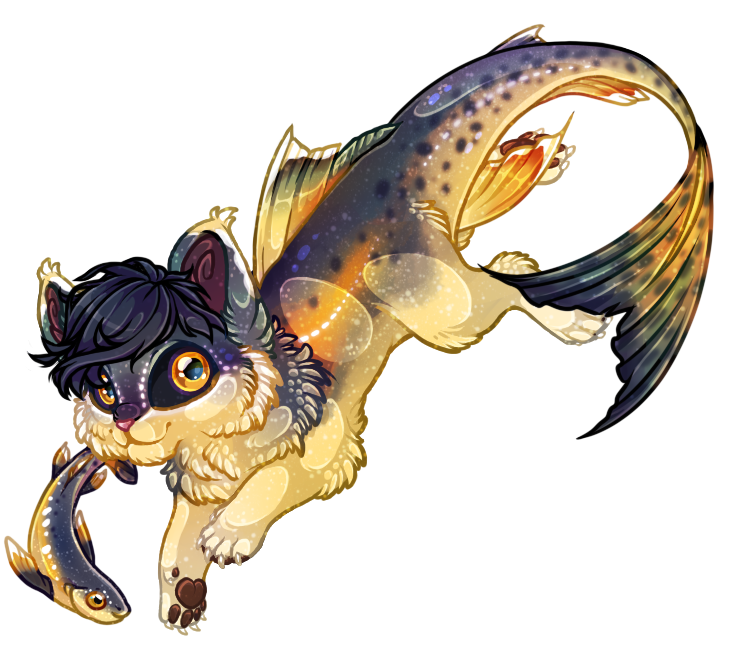 Hoy, travelers, and welcome to Cobblestone Cavern! We may be a small community, but the few of us who make our homes here are always happy to welcome adventurers into our midst. Cobbletown has a wealth of secrets to discover, and true adventure surely awaits for any who dare brave the Soup. Just make sure you stop by the Wet Trout at some point and fill me in on the details, eh?Finnigan
---
This event will run from July 25th at 12:00 (noon) ST through August 25th at 12:00 (noon) ST.
The prize shop opens on July 27th at 23:59 and will remain open until August 31st at 23:59.
This event has some similarities to previous years' Treasure of the Lost Trove, Search for the Fallen Stars, and Kerric's Magnificent Caravan. That is, an adventure-style event with a mixture of activities.
This is meant to be a very early prototype and test of a Cave Map project we'd like to do down the line. As such, it differs from the previous events listed in that it will more heavily feature lore-building activities. Ideally, we'd like players to be able to contribute to our permanent maps and this is aimed at testing and getting feedback on how that could work.
Because the lore-building aspect is more time consuming than our standard event activities, this event will run a month to give players time to complete them. There will still be activities that can be completed quickly as well, but the event run time will allow players to complete them within a larger time frame than usual.
We received positive feedback for the play-at-your-own-pace style of event, so all of the activities will be available from the start.
There will be 9 item prizes and 2 coats in the prize shop for this event, as well as a sticker to collect.
There will be 4 new random encounter items and 3 new game drop items (one for each event game) that can be acquired too. These are recolors of the main event items and will not be event-exclusive (i.e. they will be released through some other means too, like how we are releasing the Grove Shrine backgrounds, which were random encounter items from the last event, through the seasonal shops). This is updated from the original event announcement—we ended up shifting around mechanics and adding an item.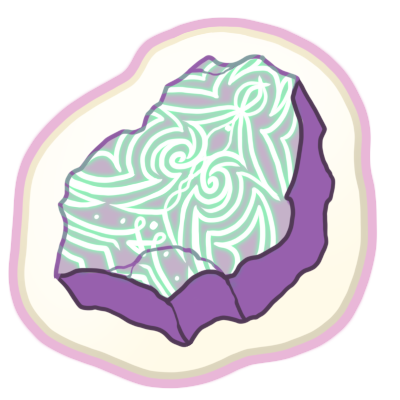 ---
---
There are a couple of projects we are actively working on:
Game drops - the games do not currently drop items as we are trying to integrate this with our random encounter system and haven't quite finished. We should have this up and running some time on July 26th.
Submission form for Into the Unknown - this is currently being finished up as well, but should be available in the near future
If you find any bugs or event errors, please reach out to either glitch or Myla! We are also going to be keeping our eye on the games, particularly Snish and Bumbleberry Brew, to make sure the difficulty of the games are calibrated correctly.
---
Our goal is to keep on top of activity grading by committing to doing so at least once per week throughout the event duration, in the interest of allowing players to claim prizes as soon as possible. While we will try to do so throughout the week, our designated marking day for activities will be every Saturday. Questions about activity marking and credit can be directed to Myla and Crow.