Hi, I'm Quiche!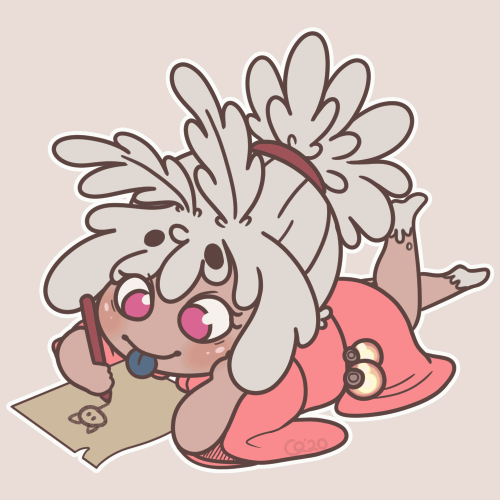 I'm just a little moth mage who likes to draw and write in her free time.
(Don't mind my Dappervolk oc being here, I just love her so much that she's almost my self-insert at times)
Hoping to have plenty of time to get to know people around here and join in on activites!