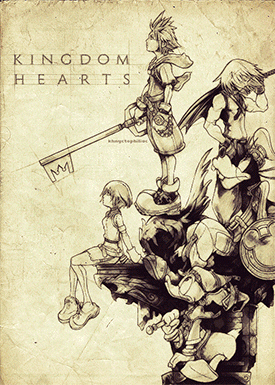 25 ~ ISFJ ~ Hufflepuff ~ EST
% a lurker~
Face my fears and don't think twice!
Don't Think Twice — Utada Hikaru
~
~
Welcome to my nest! I am Avis, but you may call me Danna
or Tiki if that ruffles your feathers! I don't really roleplay but I do have an endless amount of plot ideas. Almost all of my characters are making new nests with someone from Corvani's flock…. it is always sad to see them fly off into the sunset. I do have many interests outside of pet sites such as video games, YA books, magical girls, Disney, Harry Potter, Star Wars, superheroes, and KPOP!

Discord: #5070 (no mercy
)
Subeta: Avis
tumblr: vulavis
Flightrising: Asgard (#2732)
Steam: nascentdeft
Origin: nascentdeft
PSN: nascentdeft